The many facets of incontinence
About 7% of the world population suffers from incontinence, yet talking about it is still a taboo: discover practical tips to manage it in the simplest way through the stories of those who live with it, without compromising on your well-being and, above all, feeling comfortable in every situation.
Discover the most suitable product for you
Answer a few simple questions to find out which Egosan products are best suited to your needs.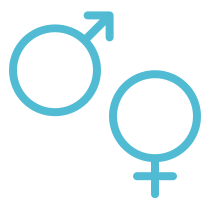 Man or Woman?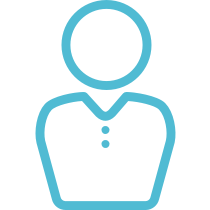 Tell us about you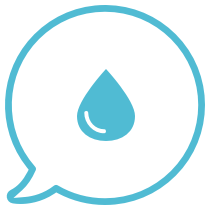 Tell us about your needs